Also known as: lifestyle vehicles, limousines, SUV, sport utility vehicles, private vehicle.




VIP Limousines and Sports Utility Vehicles (SUV)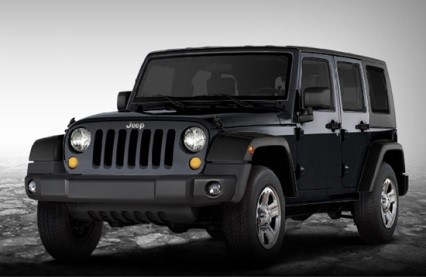 Substantial investment in manufacturing technology combined with extensive research in new product development has made it possible for New Glass Technology to manufacture arguably some of the most sophisticated security glass available for the VIP limousine market. Instability in many regions of the world has resulted in a huge demand for the armouring of executive vehicles, whilst retaining the original appearance of these quality cars. In responding to these demands we can offer specific solutions for curved ballistic glass in line with European or other worldwide standards.