Also known as: marine glass, naval glass, yacht glass






Marine - Naval - Yacht Glass
New Glass Technology is best known for its marine glazing solutions, with all toughened glass processes controlled entirely in-house using the most advanced CNC grinding, polishing, drilling and digital glass printing equipment. Whether your requirements are flat toughened safety glass or large complex curved bent glasses, New Glass Technology will almost certainly have a solution to suit even the most demanding glazing requirements.
New Glass Technology is able to offer a large range of glass products for either the marine glazing, architectural glazing or attack resistant/bullet resistant glazing industries. In addition to our large product range, we can offer heated glass, privacy glass and laminated glass panels; glasses can also be toughened to meet with a large number of industry standards, please contact us for further information.
Different types of Naval - Marine- Yacht Glass
Marine Curve Safety single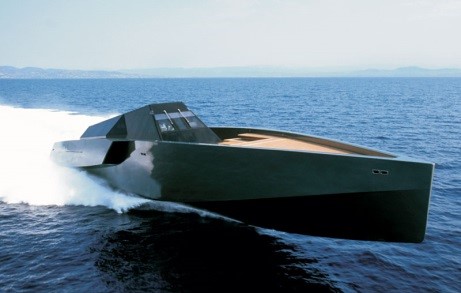 Traditional press bending is offered for most marine glazing requirements, with simple single curvature, double curvature and simple twisted glass shapes offered to compliment designer's requirements
Marine Curve Safety laminated glass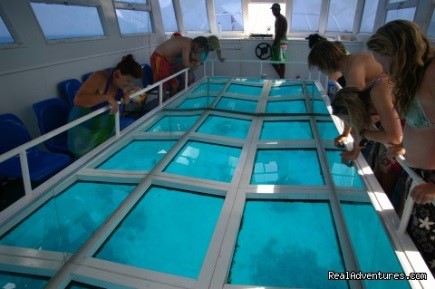 Glass lamination at New Glass Technology is of superior quality, with dedicated clean room facilities producing some of the finest laminated glass. New Glass Technology can offer a range of laminates, including Bridgestone EVAsafe & Multisafe laminates, and is also a fully qualified SentryGlas laminator.
Marine Curve Safety insulated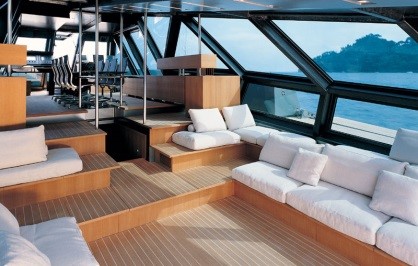 To compliment our full marine glazing range we are also able to offer double glazed units, these are available with different air gap options in combination with suncontrol glass.
Marine curve Sag Bent Glass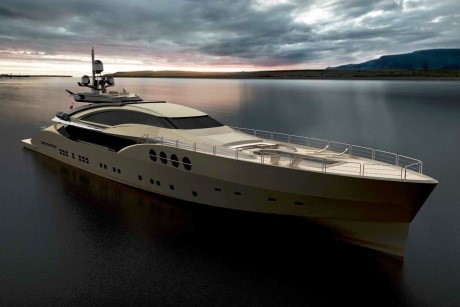 For larger more complex glazing requirements Sag Bent glasses can be offered. With the addition of the Sag bending facility designers can now specify extremely large precision curved laminated glasspanels allowing them a new level of sophistication in their designs. If you would like further technical information please contact us via the enquiry form below.
Marine curve Chemical Toughening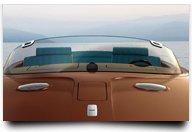 Large complex glasses produced by the sag bending process require a different approach for toughening and are immersed into a large chemical bath where the toughening process takes place. If you would like further technical information please contact us via the enquiry form below.
Marine curve -Heating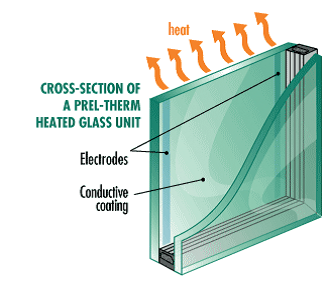 Marine curve -Heating is a completely new technique (Transparent Electrical Conducting) that both keeps or makes the window free of condensation and increases comfort by letting the surface of the glass radiate heat. The surface of the window can be heated without irritating wires being visible.
Marine aval curve ClearShield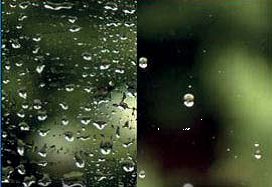 As fully trained applicators of ClearShield we are able to apply the specially developed ClearShield system which offers resistance to staining and discolouration making glass easier to clean and keep clean.
Marine curve Digital Glass Printing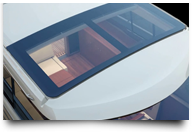 Glasses can be digitally printed with ceramic borders, patterns or logos to customer requirements. If you would like further technical information please contact us via the enquiry form below.
Marine curve -Privacy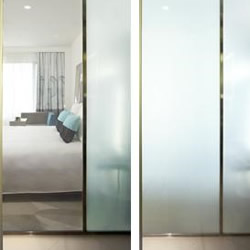 Marine curve -Privacy makes it possible to make rooms opaque by simply pressing a button as desired. Privacy glass can be applied between flat and curved glass panels and can be combined in a lot of configurations. A surface can also be used as a screen, so that moving images can be shown using a beamer.
Application of Marine - Naval - Yacht Glass
Boat glass for the sunroof of the yacht

Many yachts have a roof where a window can be placed. This may be a fixed window, sliding windows or a tilt window.The glass used is protective safety glass withstand light impacts. The placement of sliding Nissink Business Glass has custom made skylight systems.

Boat glass for the windscreen

The windshield portion of the hunting requires laminated safety glass. The windscreen must withstand pressure and light impacts. Thanks to the PVB layer between the two layers of glass continues the glass to each other after a possible fracture. This keeps you and protect your interior.

Boat glass for the saloon

Most yachts have a separate saloon area that has its own requirements when it comes to glazing. For example: energy efficient, strong and resistant to cold, heat and UV-radiation from the outside. The best saloon glazing in these cases is chemically tempered insulating glass. For optimal comfort and energy savings