Worlds largest laser processing facility for flass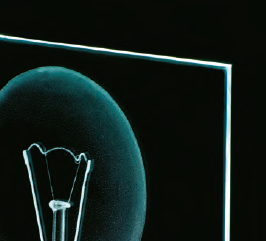 Laser finishing opens new dimensions for architects and facade design.
NGT now offers laser finishing of nearly any glass type with sizes up to 4 m x 10 m.
The custom tailored heavy duty system opens new possibilities for industrial laser processing of glass. NGT now can integrate individual visualizations with engraving inside the glass or on the glass surface. Laser engraving of decorative glass, facade glazing and Insulated Glass Units is now possible in dimensions unfeasible until now.
Photon beams with over 20,000 degrees alter the inside structure of the glass without touching the surface and without significant impact on the static properties of the glass.
Point by point laser engraving in tiny nanometer steps results in high-res images with a stunning precision. The brilliant in-glass visualization of any given illustration or photo is now possible.
The worlds largest laser finishing system for float-glass processing allows in-glass engraving for large size Insulated Glass Units as well as surface engraving of safety glass doors and safety glass walls or even 3D images inside miniature glass elements.
Microspotting (In-glass engraving by laser)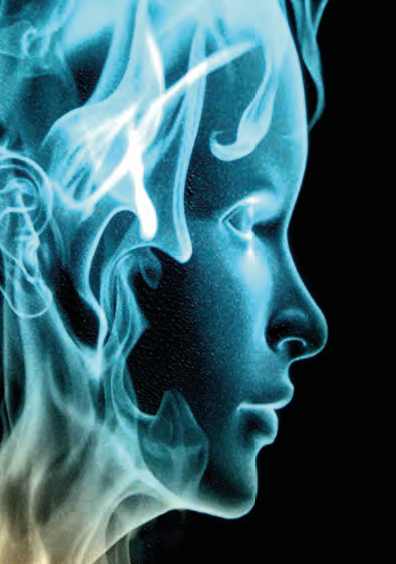 Large format laser engraving under the glass surface
Processing glass with a solid state laser opens up entirely new possibilities. Adjusting the focal point below the glass surface allows an engraving on any level within the glass material.
Different adjustments of the focal points result in stunning effects. Glass materials with sufficient thickness can even be engraved with 3-dimensional figures. Photos can even be converted to a 3D image and engraved right into the glass pane. And the glass surface is not altered at all.
Our laser processing facility allows us to engrave any glass type (even IGU's = Insulated Glass Units) up to a size of 4 m x 10 m with the laser.
Here we encounter a vast range of new possibilities for facade design and interior architecture. The combination with an illumination over the glass edge results in a colourful image or a bright visualization.
Individual images: Photos, logos and text engraved under the glass surface
3D-Visualization
Easy to clean (engraving inside the glass)
Stunning effects with integrated illumination