Also known as: frameless glass system, glass sliding door, glass sliding panels, SF 20, SF 42



All-Glass Sliding System SF20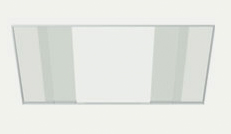 The new all-glass sliding system SF 20 enables the individual parallel sliding panels to be moved horizontally to one or two sides. On opening and closing the first sliding panel the other sliding panels are automatically opened and closed by integrated followers. The floor-mounted construction means that wide openings can be achieved without additional roof supports. The lower ball-bearing mounted carriages ensure optimum and smooth running of the individual sliding panels. Height compensation of the ceiling rail up to 20 mm and height adjustment of the rollers up to 5 mm allows the sliding system to compensate for structural sagging of the eaves or a lintel without problem and permit quick and simple installation.
Possible applications
Wind and weather protection
Room or office deviders
variants
floor-mounted sliding system
sliding to the left or right as desired
Profile technology
15 mm panel construction depth
all-glass sliding system
Fittting technology
with 1, 2, 3, 4, 5 or 6 track slide and guide rail
follower function for sliding panel means system is easy to use
floor rail with anti-slip coating can be integrated into the floor to provide an unobstructed living space
internal or external locking of the sliding panels using a lock (optional)
unpressurised drainage and easy cleaning due to optimum length of rails
Glazing
glazing with toughened safety glass
panel structure of 8 or 10 mm
Surface
powder coating as per RAL
Eloxal as per EURAS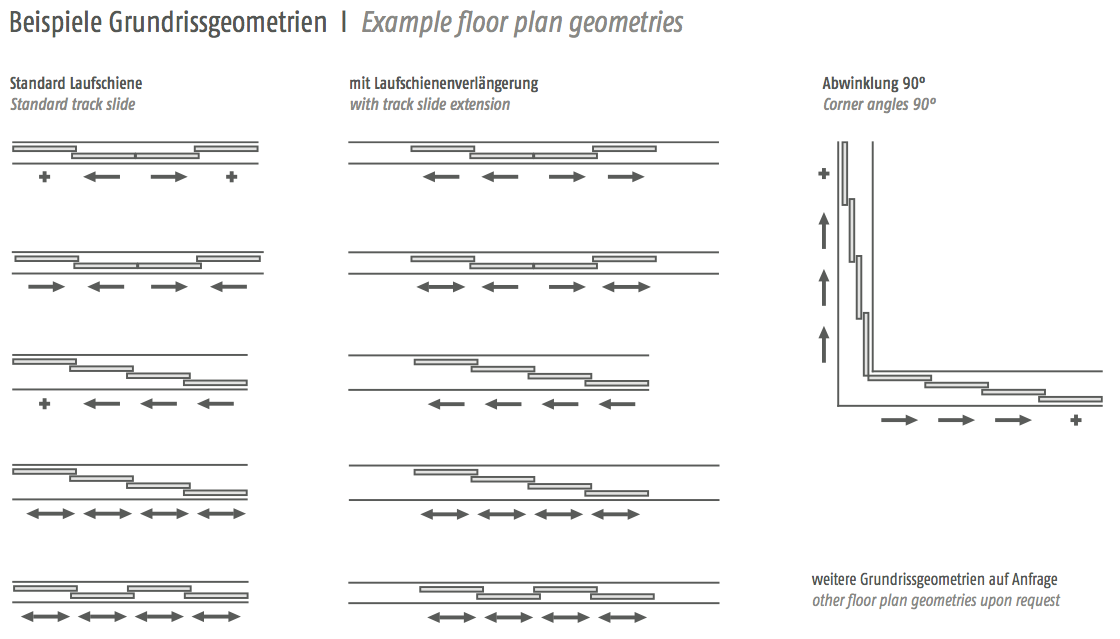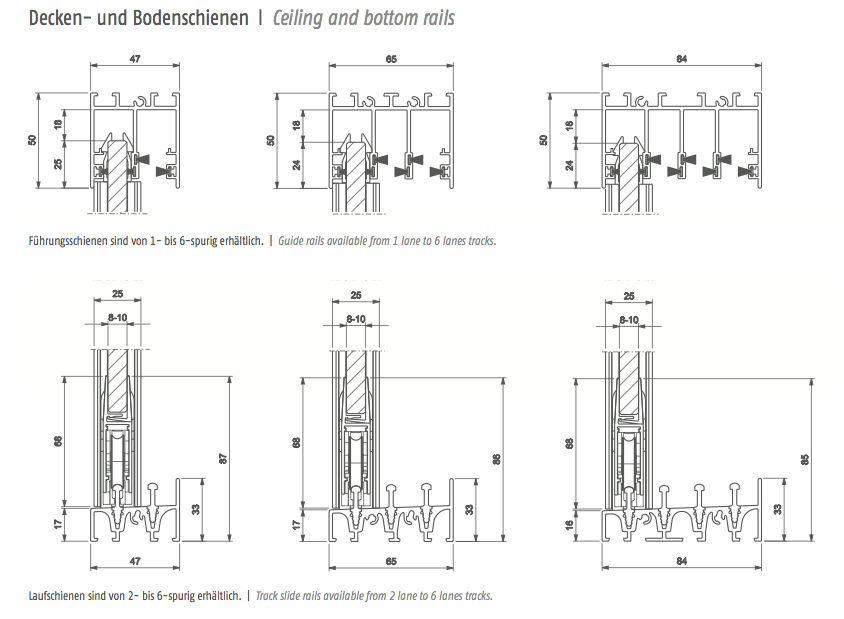 Download the brochure
Glass sliding system SF42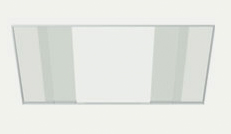 The new SF42 sliding system is specifically designed for large side glass panels for rooftop terraces and winter gardens that are subject to stringent sealing and security requirements. The SF42 sliding door allows the individual sliding panels to be moved horizontally to one side or both in parallel. The individual sliding panels glide smoothly on ball-bearing mounted carriages for optimum performance.

Download the brochure