Also known as: balcony glazing system, windows terraces, garden windows.






Slide and Turn Systems (SF25/SF30/SF35)
NGT slide and turn systems enhance the attractiveness of every home through the contrast of glass and wall. Their individually moveable, unconnected glass panels can be opened over the entire front and parked as a narrow stack on the side so that a hassle-free passage from the inside to the outside is ensured and the visual appearance is not impaired. When the panels are opened, they only require little space.
Glazing
Double glazing of 18 mm or 20 mm is possible.


Product overview
SF 25Frameless all-glass system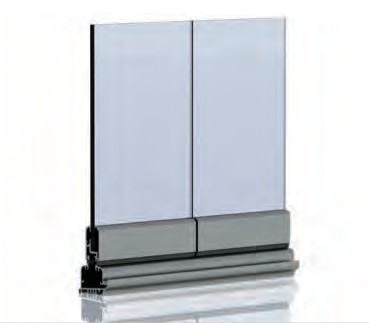 Transparency in its most elegant form. The frameless SF 25 system does without vertical frames and then allows a wonderful view to the exterior even when it is closed. You can enjoy almost unobstructed panoramic views - and your house looks a bit more impressive, too.

SF 30Aluminium system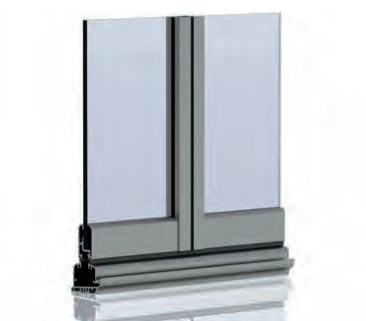 The SF 30 aluminium system is distinguished by slim profile widths whose vertical frames set stylish accents. In addition, they can be installed quickly and without extensive conversion measures. The enhanced protection against noise, dirt and effects of the weather is a key aspect.

SF 35Aluminium system with heat-absorbing glazing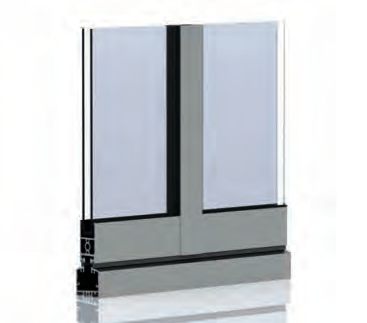 Whether you attach more importance to security, energy efficiency or noise protection - with the sliding door system SF 35 you are always on the right track. This all-round system makes your balcony comfortable even during the cold season, thanks to its insulating double glazing: a real gain of space in the truest sense of the word.

Download the brochure